CEX.IO Listings
Your pathway to the global crypto community
Earn visibility on a recognized platform committed to ethics, service, and expert guidance.
5M+
Registered users on a platform
100+
Available cryptocurrencies
99%
Supported countries and 49 U.S. states
$7.5B
Customer deposits since 2019
40.6M
Purchases completed by customers in 2021 alone
583K
BTC Mined through our legacy pool, GHash.IO
Latest Marketing Campaigns
Why list your coin/token on CEX.IO?
Time-tested platform
CEX.IO has helped enthusiasts navigate the world of digital assets since the crypto market cap was a mere $1 billion.
Top-tier security
We prioritize security and embrace regulation, providing a safe and reliable space for crypto operations.
Multifaceted ecosystem
Get integrated across CEX.IO's ecosystem of industry-leading crypto products and services.
Convenient adoption
Gain access to deep liquidity markets that ensure support and peace of mind for your users.
Focus on flexibility
Integration in terms of products and geographies is determined flexibly with the project's interests in mind.
Global scaling
Get exposure to crypto-curious, crypto-serious, institutional, and enterprise audiences worldwide.
Exposure & Coverage
Introduce your project to our global audience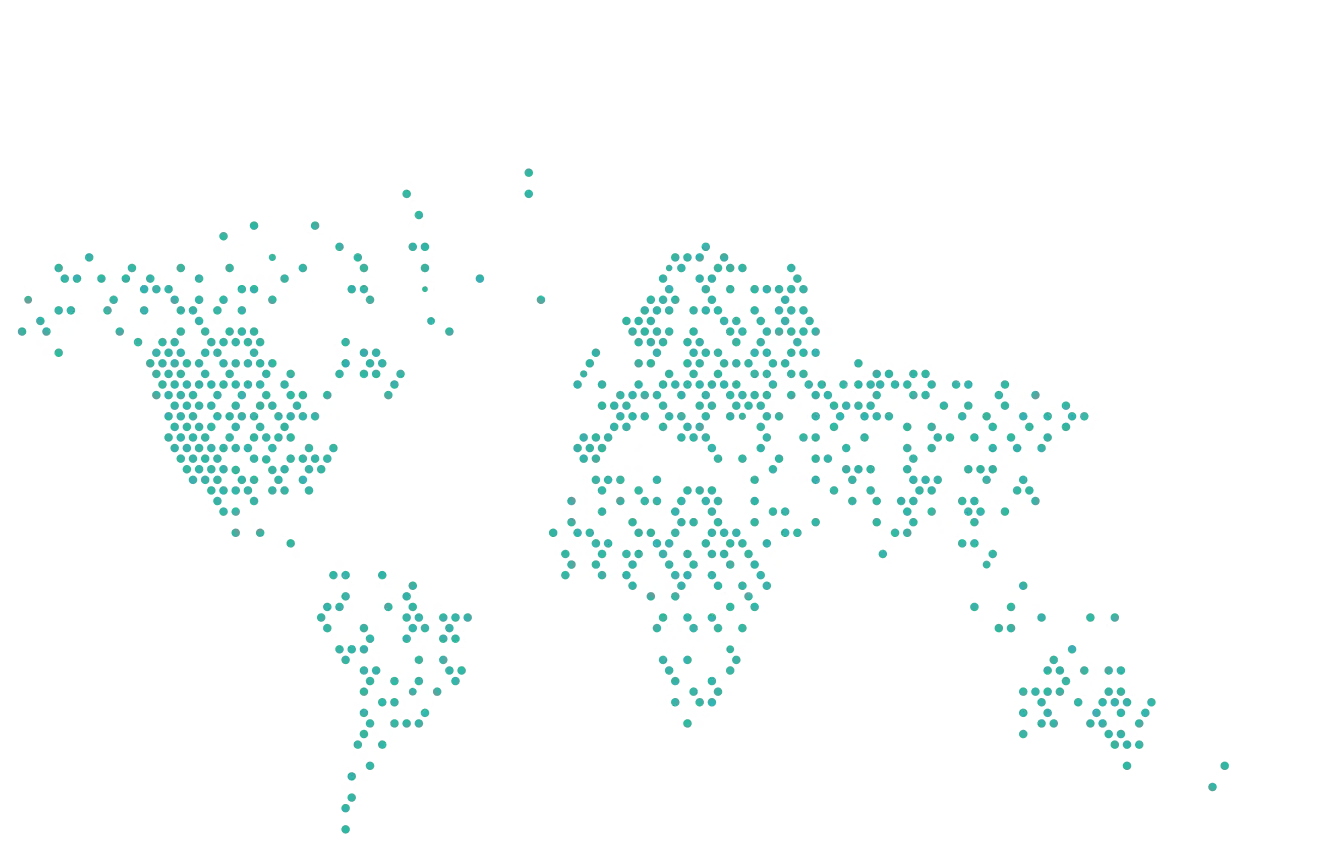 Comprehensive listing process
Know your project

Once you apply, we will collect all relevant information about your project for a compliance check.

Due diligence

Detailed review of the project's legal, regulatory, and market components.

Technical review

Assessment of your project's technical capabilities and project/network performance.

Voting

Our Listing Committee will vote on whether to list your project on the platform according to previous stages' results.

Listing activities

Our marketing team will provide you with different plans and strategies to achieve appropriate onboarding for your project.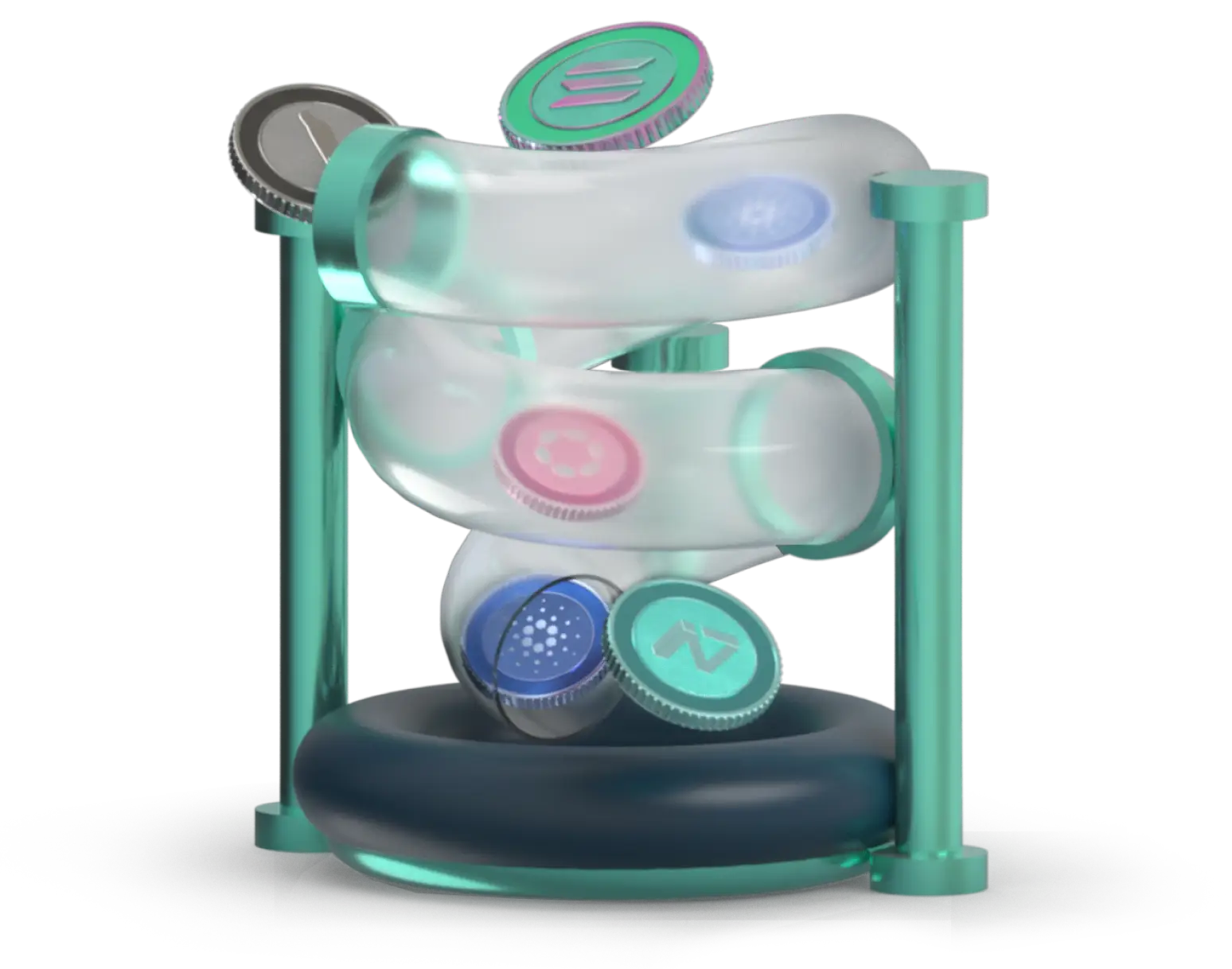 Start your journey
Join the CEX.IO ecosystem to unlock the potential of a global community and reach broader adoption for your project.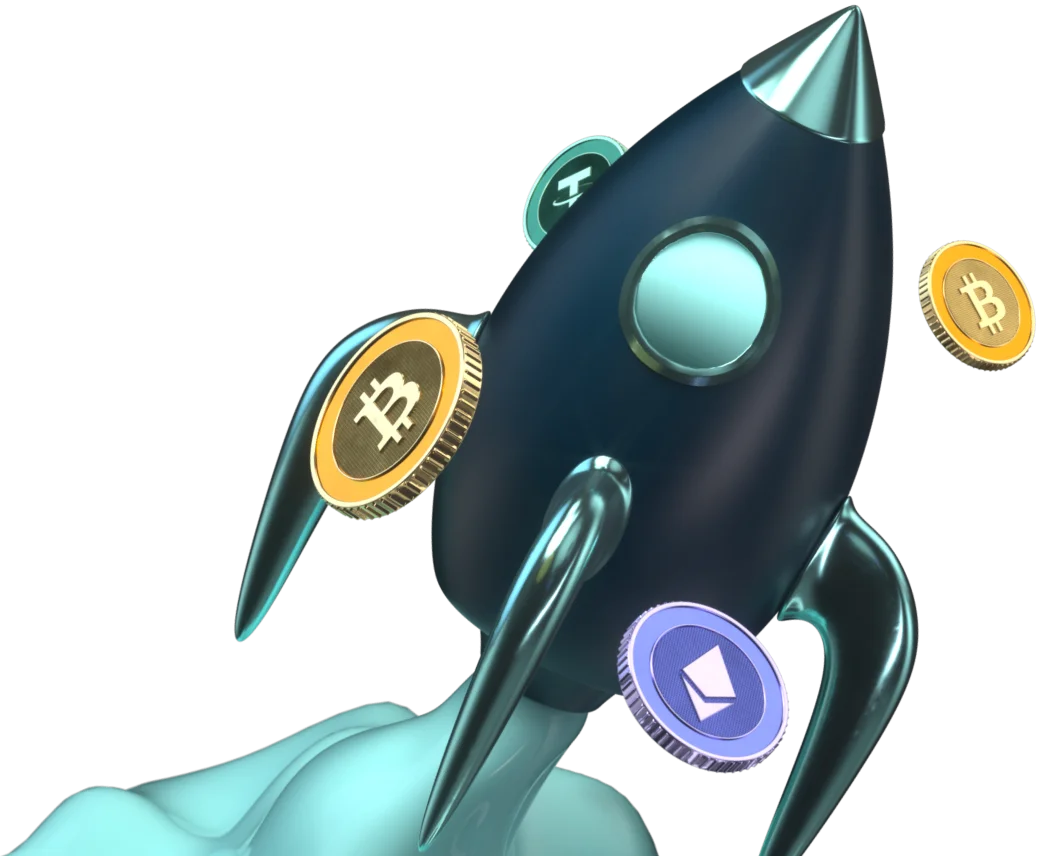 FAQ
What is the CEX.IO Listing service?
CEX.IO Listing service offers a set of crypto solutions to form a straightforward entryway into the crypto ecosystem. This helps a project to achieve increased adoption and tap into new markets.
While listing on CEX.IO, your project will undergo a rigorous, honest, and healthy process that includes a detailed review provided by cryptocurrency industry experts. CEX.IO will provide active support and guidance throughout the listing process specifically tailored to meet the needs of recently launched projects looking for an individualized approach.
What kind of project adoption does CEX.IO have to offer?
CEX.IO is an ecosystem of crypto solutions that provide services in 99% of countries with over 5 million users worldwide. By listing a token on CEX.IO, your project will be introduced to a global audience through a variety of services supported in the CEX.IO ecosystem. The ecosystem has multichain support, is blockchain agnostic, and seamlessly bridges the crypto and fiat worlds. Integration into the CEX.IO ecosystem makes it easy to onboard new users to the project via convenient fiat on- and off-ramps.
While integrating into the CEX.IO ecosystem, your project will receive dedicated attention, thorough security oversight, and real time understanding of your project's mission to ensure unanimous success.
Does listing on CEX.IO include running marketing activities?
The partnership does not stop after a digital asset market comes online. We'll be there before, during, and after the project's integration. We offer numerous marketing activities to help introduce your project to our audience and attract new members to its community. Our flexible approach can help your project achieve wider adoption and deeper engagement, while keeping your interests front and center. Feel free to ask us about our market-making solutions, co-marketing offers, and integration options at any point during the listing process.